SW FLORIDA WEDDING DJ
Beautiful Weddings + Insane Reception Dance Parties
CAPE CORAL – FORT MYERS – SURROUNDING AREAS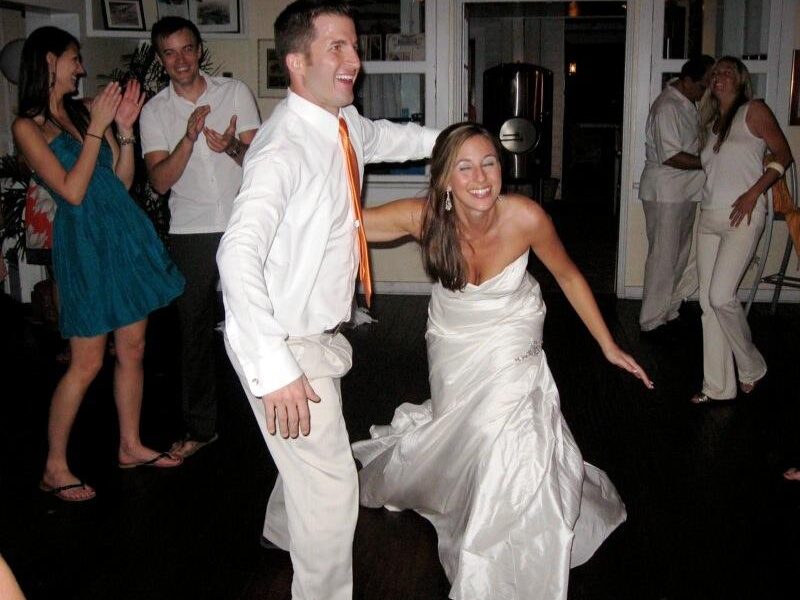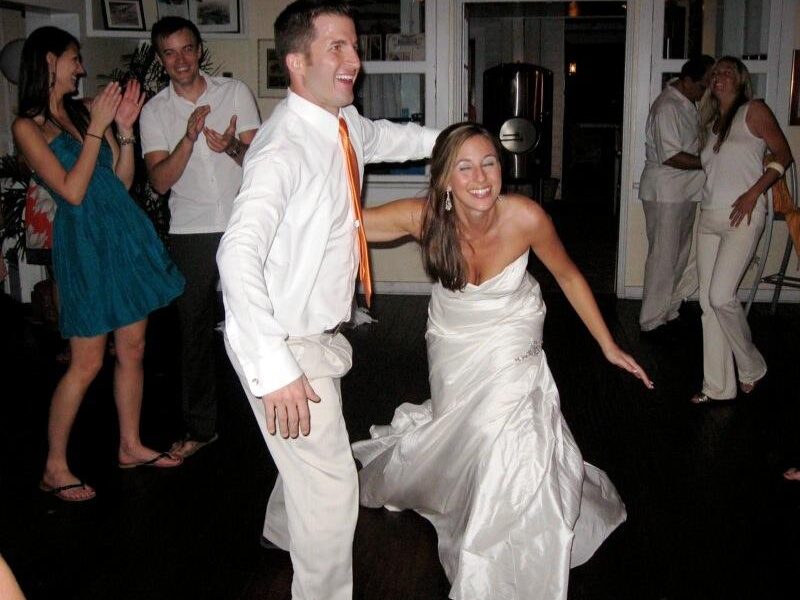 Ridiculously Fun Receptions
lose yourself in your favorite music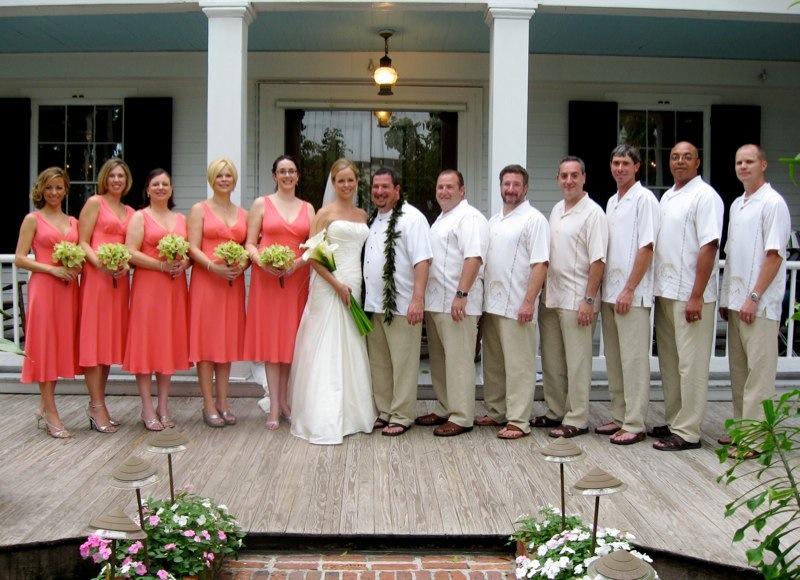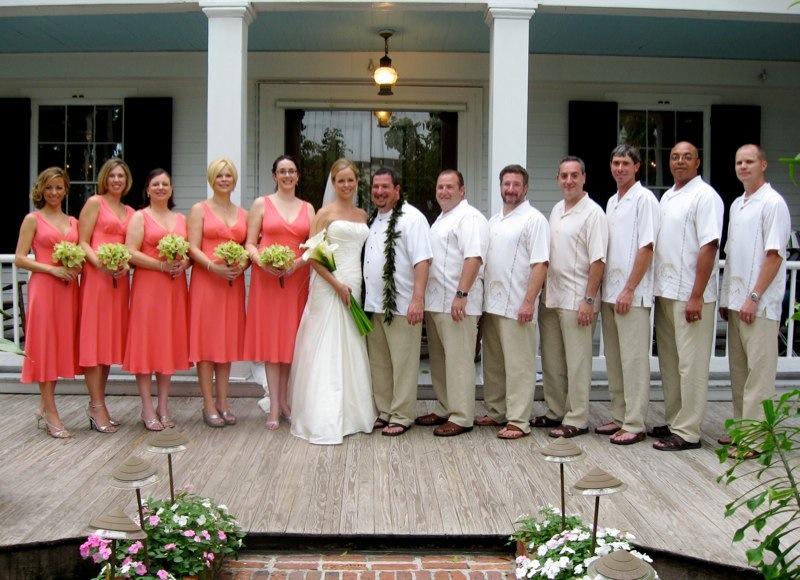 I Work With Your Wedding Planner
Everything will transition smoothly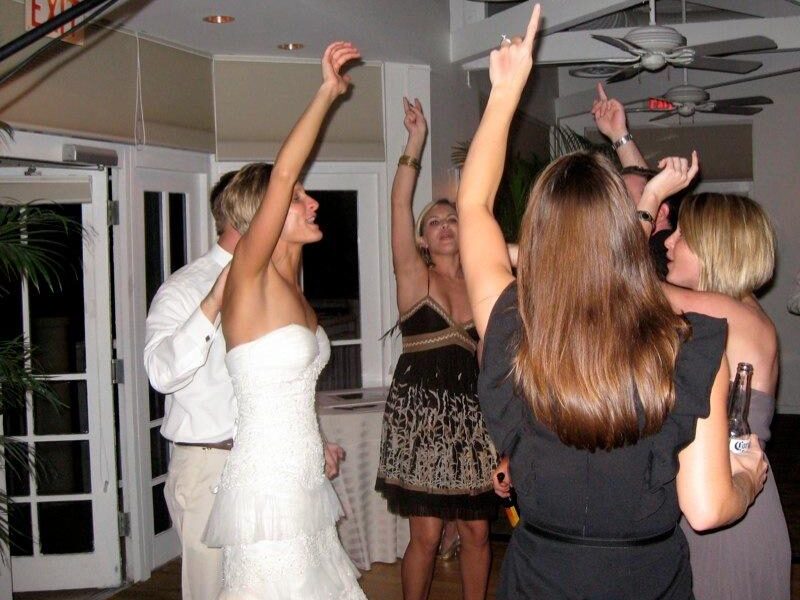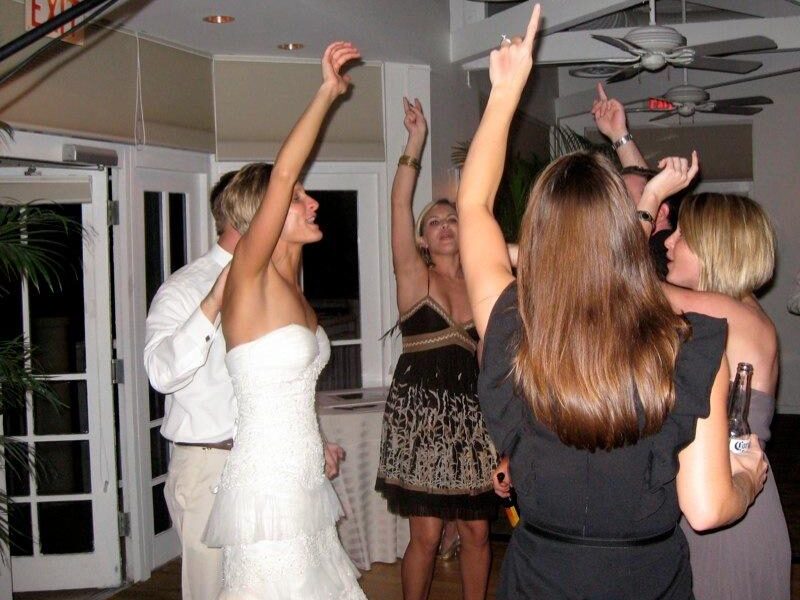 Your Favorite Music
Your groove is our groove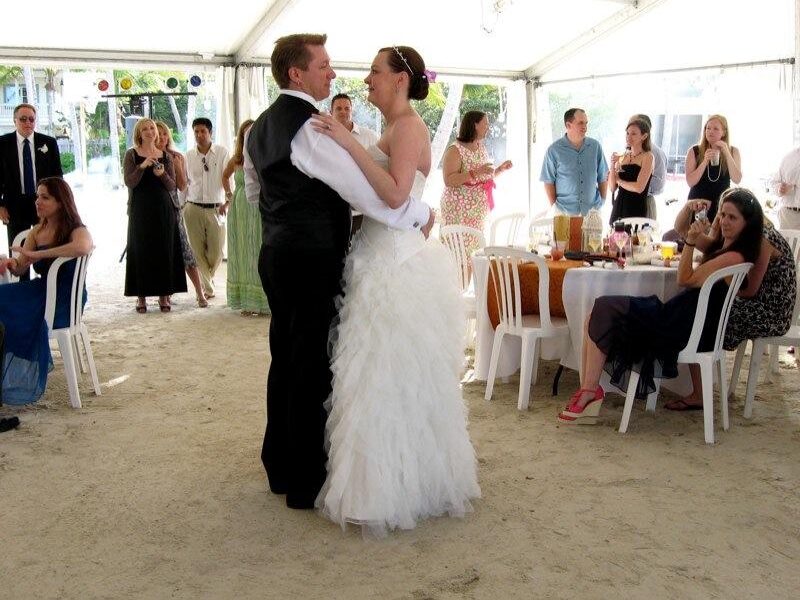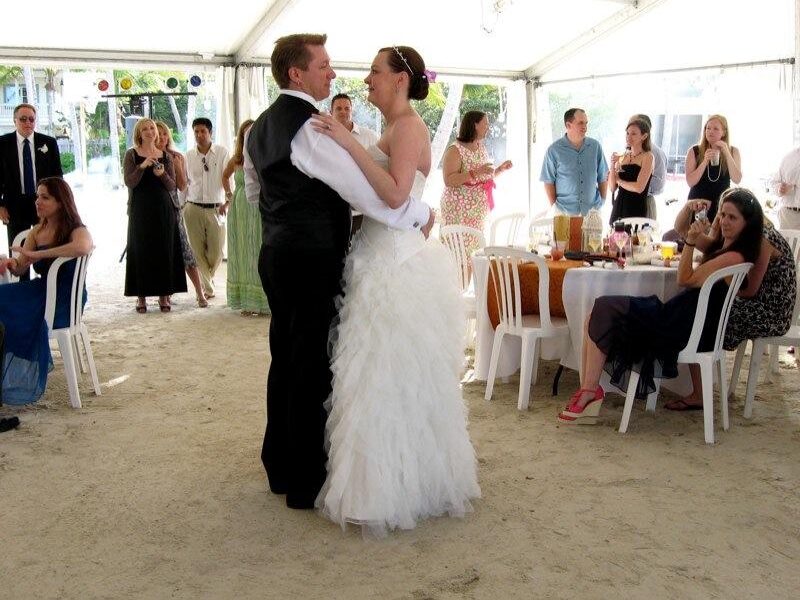 Perfect Special Moments
Capture the best memories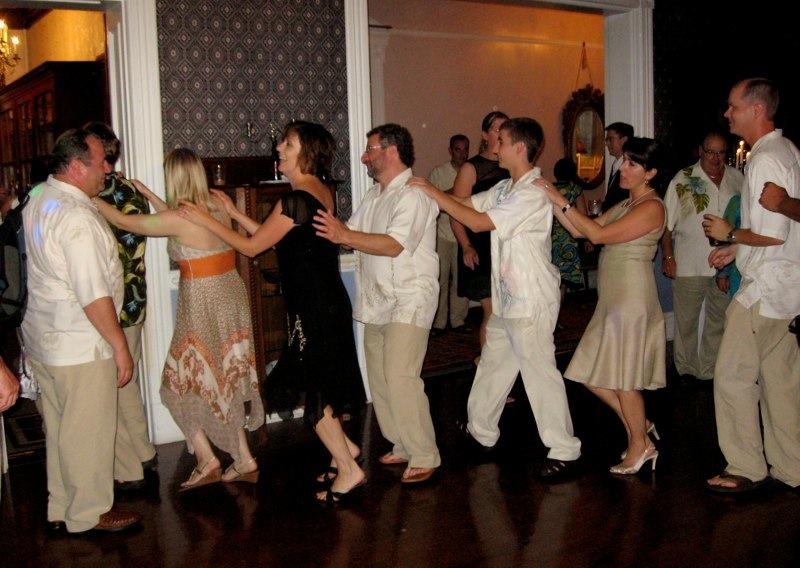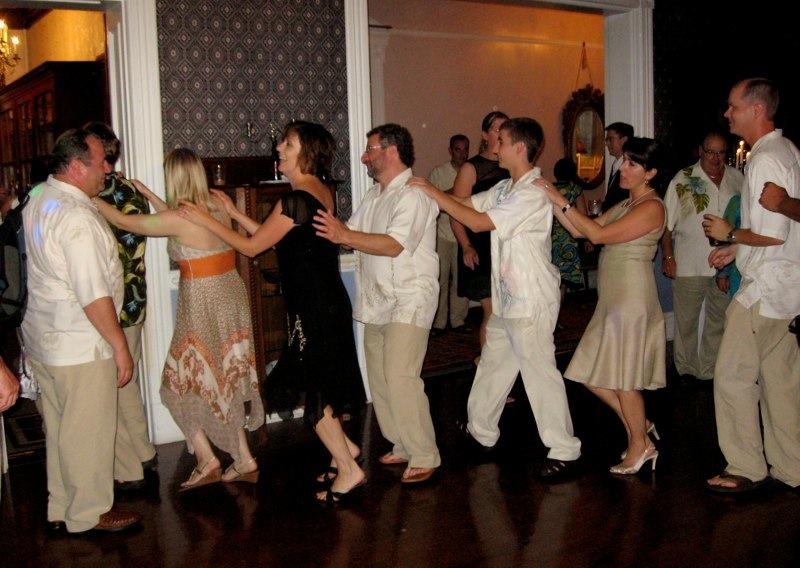 Your Guests Will Love it!
They will never forget the memories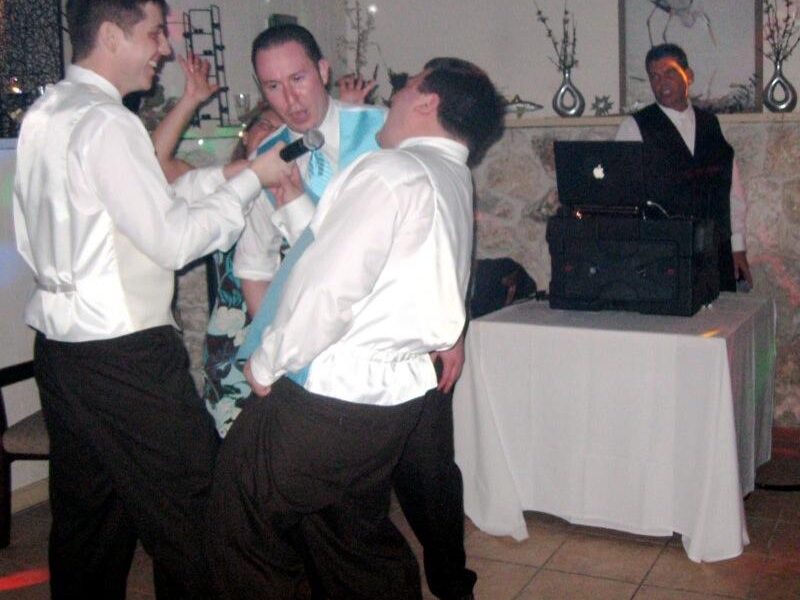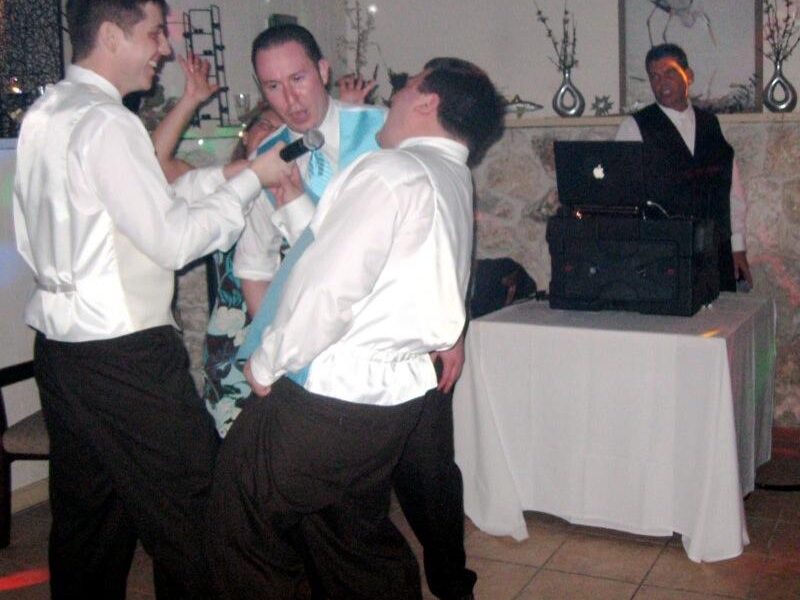 Embarrassing Moments Included!
Don't have a SW Florida Wedding Planner?
If you are planning a wedding reception and have not hired a professional wedding planner, then your DJ becomes the coordinator.  I work closely with your photographers and caterer to assure that everything will run smoothly. I am always prepared to fulfill the responsibility of coordinating the special moments of your reception when there is no wedding planner.
Booking Requests
Upon request you will receive a contract outlining our policies. Once you have chosen The Islands DJ, you will receive our wedding ceremony and reception planner.
Please include event date & venue information in your message